omega energy
---
Omega Energy is a group of companies dedicated to the exploration, production, and commercialization of hydrocarbons. These activities are developed within a strong commitment to social and environmental responsibility, and therefor guaranteeing a sustainable future for the local communities and profitable operation for our partners and allies.
Omega Energy invests principally in Colombia, but also in other projects in South America and Africa. In all of our sites, we explore and produce hydrocarbons by working together with international partners and by applying our technical experience, services, direct operations, personnel, equipment, tools, and supplies.
manifesto
---
We are a group of Oil and Gas companies that grow thanks to our conviction and motivation to generate a positive impact on people and the planet, creating common value with our interest groups through the discovery, transformation, and production of Energy.
We will continue growing and evolving in order to consolidate ourselves as a corporate leader in the global energy sector by the year 2024. We will achieve this with the support of our inspired and committed human talent through innovation in the use and application of technology.
---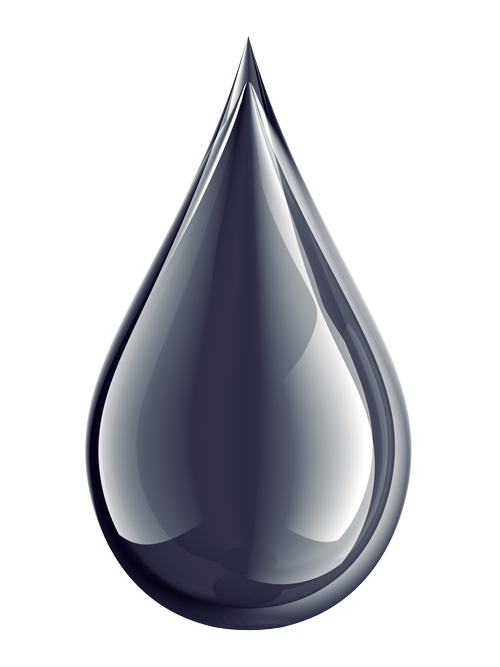 operations
---
• Construction and development of civil works
• Seismic Acquisition, exploration by means of drilling several types of wells
• Production, transportation, and commercialization of hydrocarbons, gas, and minerals.
• Design and promotion of new projects in the energy sector in the are of biofuels, focused on ethanol production, carbon offset credits, and electric power generation.
initiatives
---
Supported by our team of more than 100 highly qualified professionals that are highly experienced and have profound knowledge in their distinctive fields.  They integrate the following three companies:
• Omega Energy International S.A. (OEI) Panamá and its branch in Colombia.
• Petroleum Equipment International Ltda. (PEI) Colombia.
• Pegasus Blending International (PBI) Colombia.